With more than 20 years' experience in the Fire Protection Industry, our Managing Director Tristan Woolley launched Proactive Fire Protection in 2016, with strong core values in mind and at the heart of the business. It's our aim to deliver an exceptional service, and to make your fire protection compliance process easy, manageable, and cost-effective. It's about taking a proactive approach to protect all concerned, and we aim to deliver complete customer satisfaction every time and give back to our community in the process.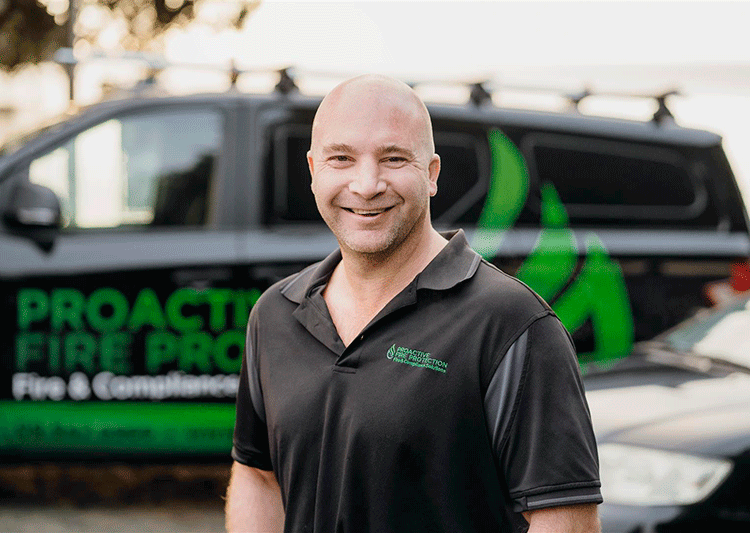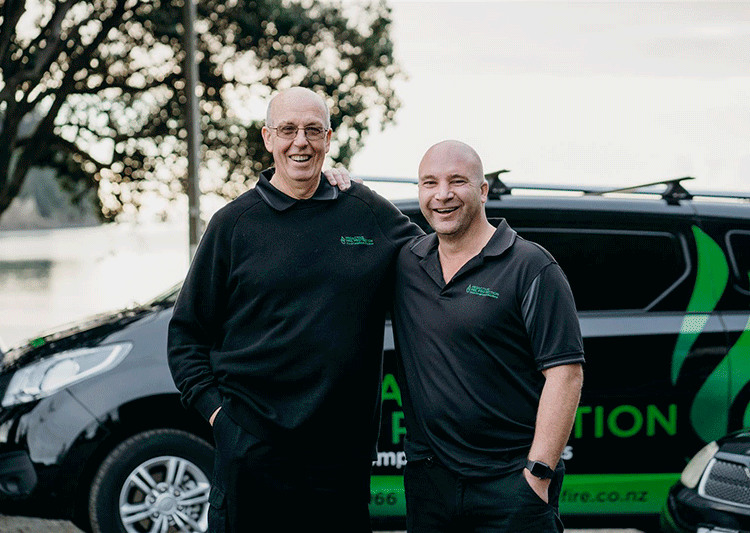 Tristan delivers on all fronts. He has worked as a Service Manager within an Auckland based fire protection company for a decade, which allowed him to master all roles that are vital for the successful operation of a compliance-based fire protection company. He has a deep understanding of the industry, all it's challenges and pitfalls. Tristan and his team of fire safety experts will provide the best solution available for your fire protection and compliance needs.
Contact us today and find out how we can help.